Board Roster
Alan Briggs
President
January 2024 (Second Term)

Alan practiced law for 47 years as a trial lawyer. He served in the United States Navy JAGC as a trial lawyer from 1968-1970. Thereafter, he returned to Columbus, Ohio, and started practicing with a small, local law firm that in 1988 merged into a large, international law firm. He then transferred to the firm's Miami office for three years and then to the DC office for the last 20 years of his practice. From 1970-2014, he tried lawsuits for individuals, small businesses, and large national and international businesses. He tried almost every type of civil and criminal lawsuit there is to juries and judges all over the United States.

His education includes Miami University, Oxford, Ohio-BA-1964; Ohio State University-Law Degree-1967; and George Washington University-LLM-1998, Patent and Intellectual Property Law.

Alan has been a part of BHI since 2001. He says, "The future of BHI is very important to me. I want to assist in making BHI continue to grow and prosper while still retaining the incredible uniqueness it has. It is a pearl in the ocean, and I want to help keep it that way."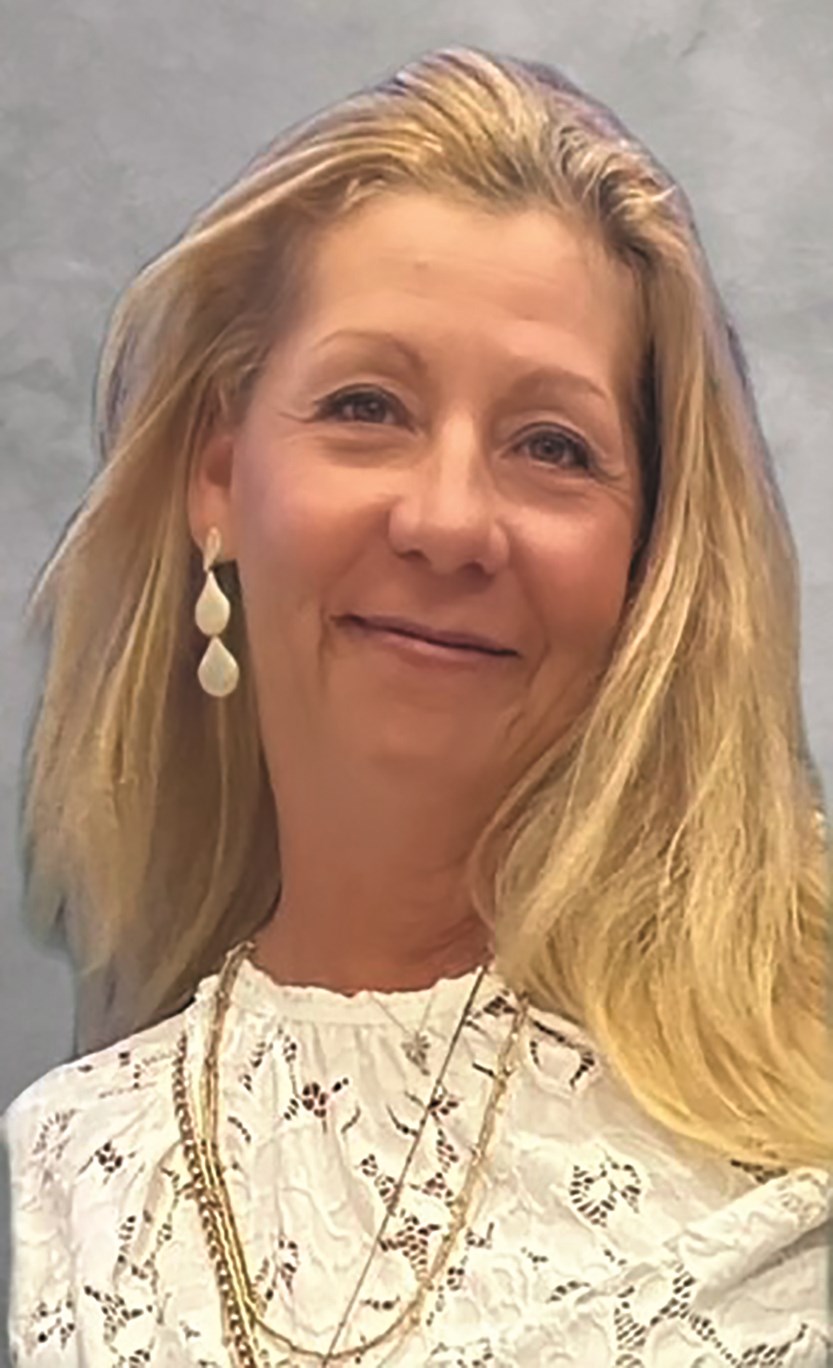 Christine Osborne
Vice President
January 2026 (First Term)

BHA welcomes Christine Osborne to its Board of Directors. Christine is a retired real estate assistant and attended Wake Tech Community College.

Christine and her husband, Rex, first visited BHI in 1997 and fell in love with the uniqueness of the island. They purchased a lot and built a home in 2003, which they now reside in as full-time residents. Their boys, Collin and Harrison, enjoyed island life every summer of their childhood. Christine has watched the island evolve over the years and has grown with it while inserting herself whenever possible in areas she felt she would best be of service.

Christine has a background which involves three HOA's in Wake County, NC; one at its conception and the other two serving on each Board. Christine believes that it is important to give back to our island. To date, she serves as well as leads The Chapel's BHI Meal Outreach Program, volunteers with the PSA as an emergency Site Team Leader, serves on the BHI Conservancy's House Committee and Co-chairs the BHI Holiday Parade.

Robert Drumheller
Secretary/Treasurer
January 2024 (Second Term)

Robert has over 37 years of experience in the international financial sector and a proven track record of successfully managing over $15 billion of large-scale international project financings, particularly in emerging markets. He holds MBA degrees in Finance from the University of Chicago and the Katholieke Universiteit Te Leuven in Belgium, as well as a BA in Economics from the University of Pennsylvania.

Robert and his wife, Debra, first started visiting Bald Head Island during the summer months in 1989 with their two children and have owned a home in Braemar since 2002.

He says, "My wife and I were attracted to the island because of the pursuit of controlled, thoughtful development, taking into consideration respect for the natural environment."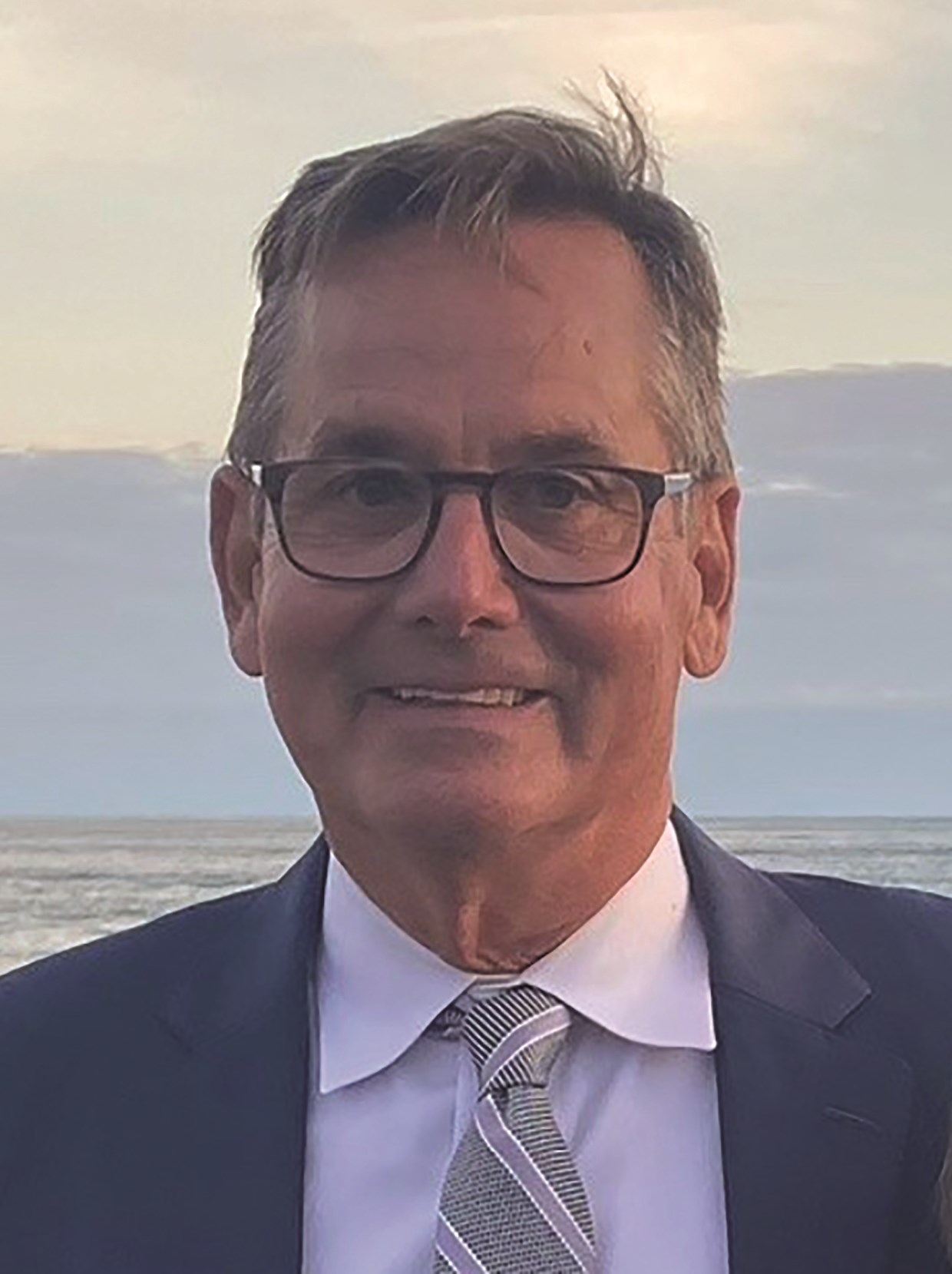 Paul Carey
Assistant Treasurer
January 2026 (First Term)

BHA welcomes Paul Carey to its Board of Directors. Paul has an M.B.A. from the University of Maryland, College Park and a B.A. in Economics and Finance from The Catholic University of America.

Paul and Lori have owned a home on Bald Head Island since 2001. In that time Paul has served as a board member of the Bald Head Island Stage Two Association, serving as president during the transition from developer-controlled to homeowner-controlled. Paul also was elected and served for six years as a board member of the Bald Head Island Club, serving as treasurer for five years and as president for one year.
I have been fortunate to experience success in my professional career. From a business perspective, I have been a senior executive of a NYSE listed company. I have served as CEO of a technology company and as an active owner of a few other companies. I know how to get things done.
A. John Kinney
January 2025 (Second Term)

John is a vice-president of supply chain & logistics for an electronics manufacturing company and has worked in the high-tech industry, mostly for Silicon Valley-based companies, for 29 years. He has been involved in the establishment and management of manufacturing facilities in various locations in the United States, Mexico and Brazil. He graduated from West Point with a mechanical engineering degree and served seven years on active duty as an officer in the US Army in Korea, the First Ranger Battalion and in Germany, followed by 14 years in the Army Reserve. He was a Scout leader for 11 years and has two sons who are Eagle Scouts.

John and his wife, Elizabeth, have lived in North Carolina for 26 years, and they first bought a home on Bald Head Island in 2014. They have lived full-time on BHI for over two years, and he has been a member of BHA's Resource Conservation and Beautification Committee (RCB) and serves on the Village's Environmental Task Force. John enjoys sailing. He and Elizabeth took their boat to the Bahamas last year and have additional trips planned. John and Elizabeth love living on Bald Head Island and have enjoyed getting involved as volunteers to become an active part of the BHI community.

John and Elizabeth decided to buy a house at BHI within a week of their first visit to the Island because of its beauty and the many wonderful features that make it unique. Now that they are residents, they have come to realize that the people of Bald Head Island are every bit as special as the Island itself.

John says: "Bald Head Island is the perfect blend of controlled development and natural beauty, and I want to help preserve and enhance the elements that attracted us to it in the first place."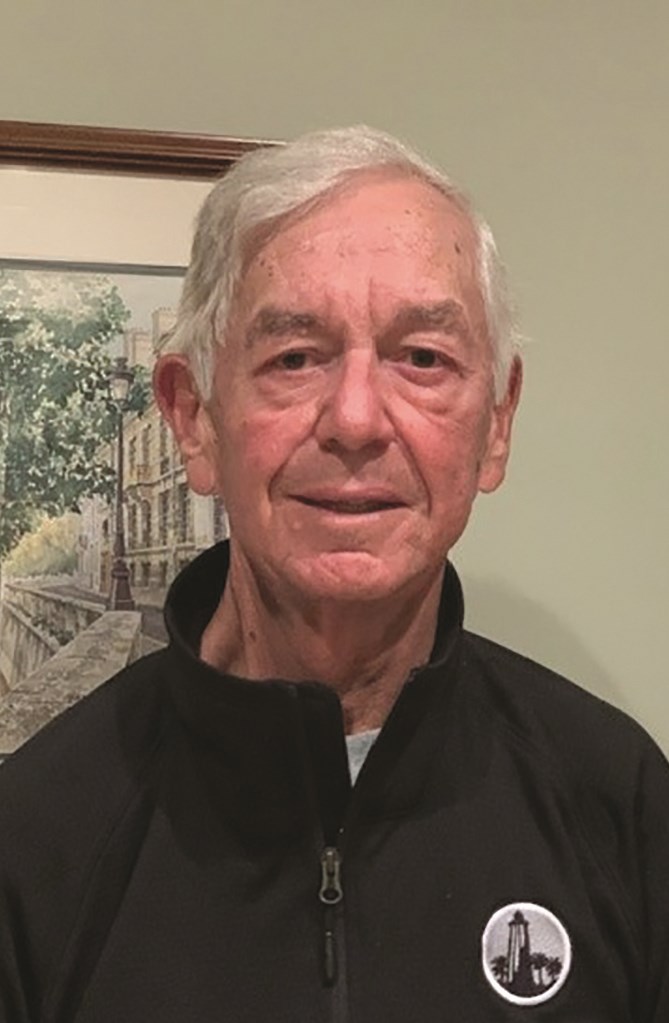 Joe Brawner
January 2025 (First Term)

Joe worked in the international chemical and pharmaceutical business and holds a BS in Industrial Engineering from Virginia Tech and an MBA from The Wharton School, University of Pennsylvania.

Joe and his wife, Judy, have lived on Bald Head for over 20 years. Joe has served on the BHI Club Board, the BHI Conservancy Board and the Village of BHI Public Works Committee; chaired the Stage I BHA Architectural Review Committee (5 years during transition from BHI Limited to BHA); and served on numerous special Village study/project teams and committees.

Joe's personal interests include his family, golf, fishing and smoothing the pace of positive change on Bald Head Island.