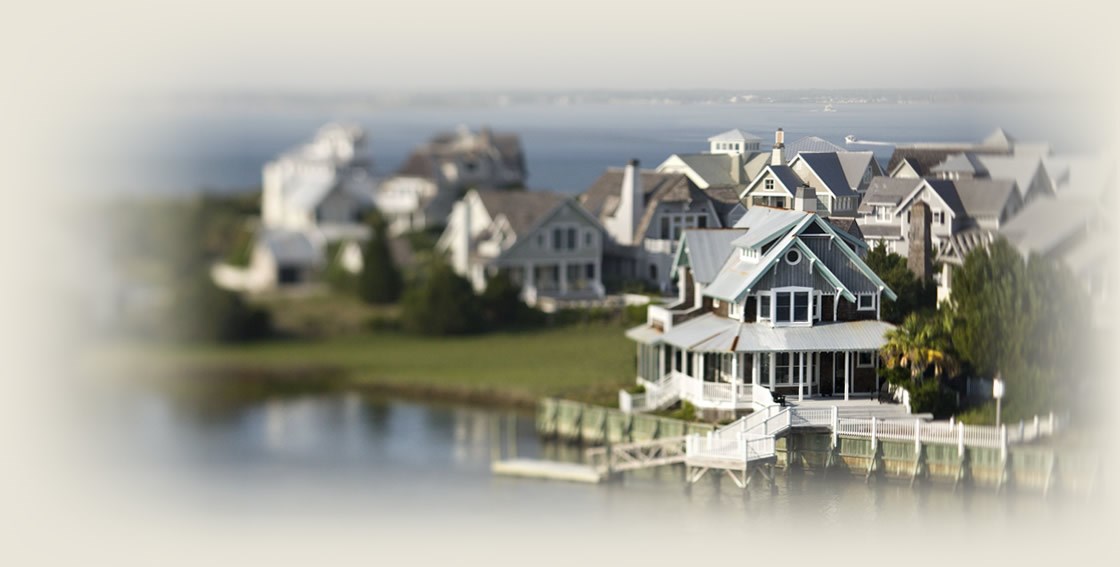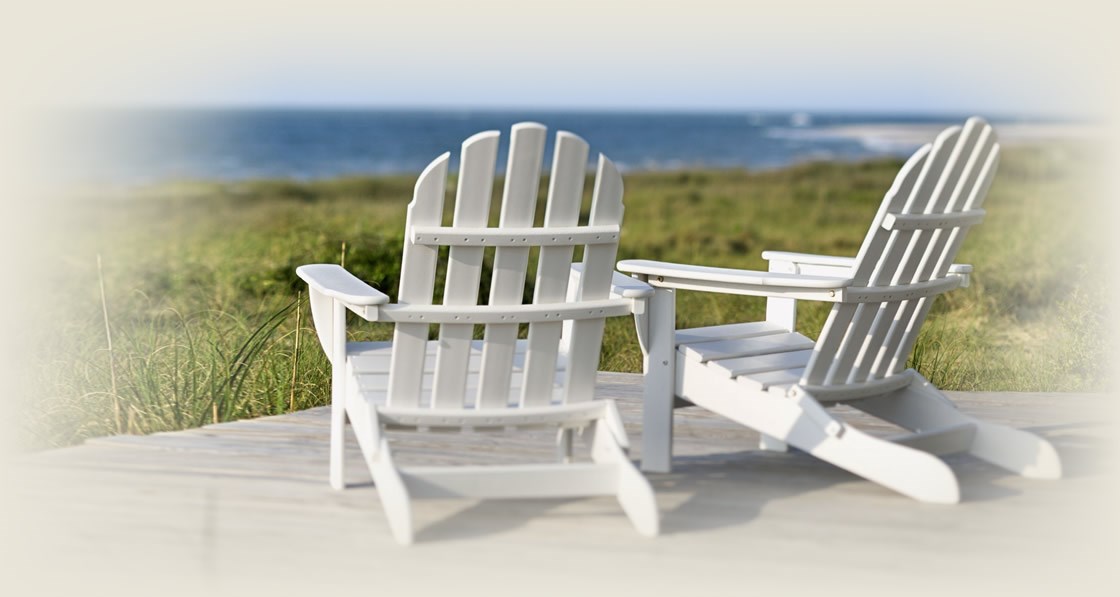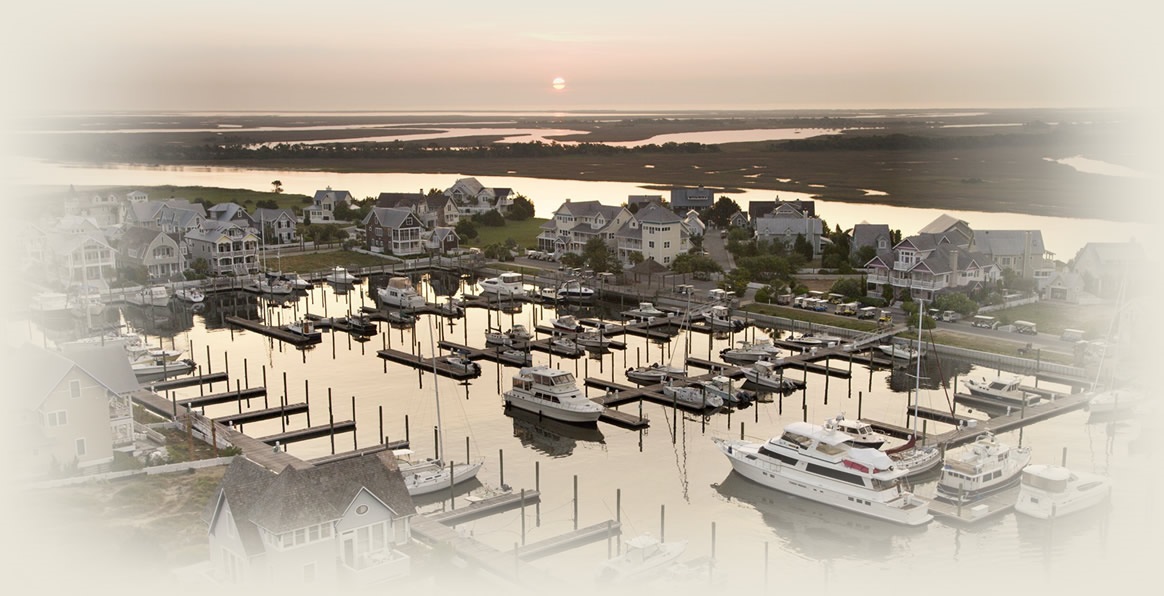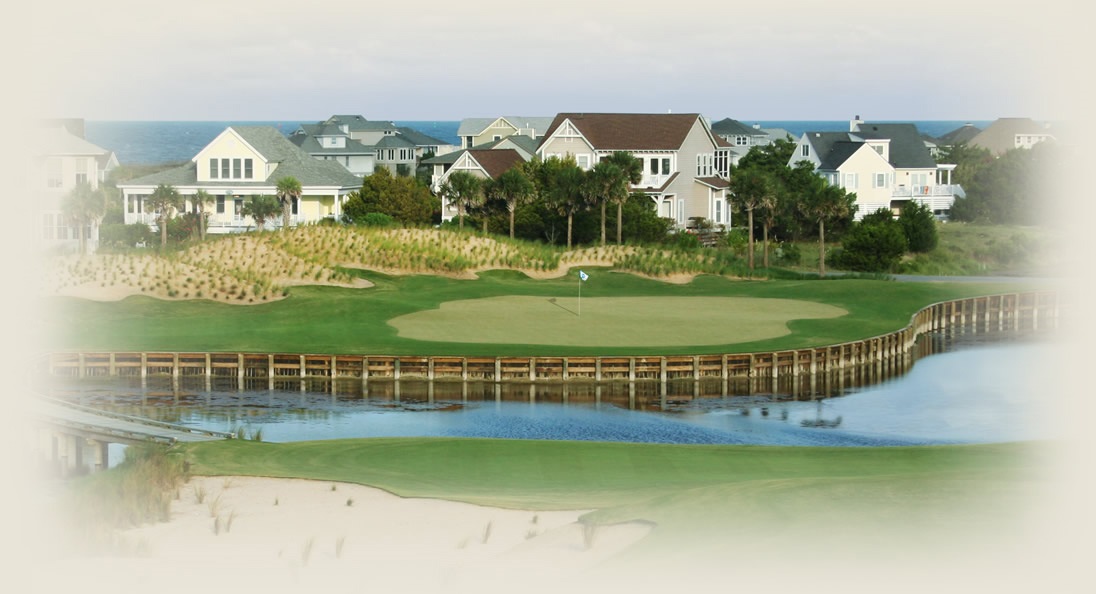 Providing Leadership and
News to the Community
Our vision for the future: A community working together to cultivate a unique quality of life and to preserve the ageless appeal of Bald Head Island for generations to come.

The mission of the Bald Head Association is to provide ethical, transparent leadership on behalf of our members through community advocacy, communication with and for our members and activities that sustain the values and attributes that make Bald Head Island unique.
In pursuit of this mission our guiding principles are:
• effective management of our covenants, design guidelines and common areas
• contribution to a well-informed public
• non-partisan advocacy on issues that affect the welfare and recreation of our members
• promotion of environmental stewardship
• encouragement of volunteerism and broad participation
• sound stewardship of our financial and common area assets
• close cooperation with other island entities
• promotion of a long-term vision and strategy for quality of life
Featured Events
Check out our NEW February 2019 Island Report online — remember you can look up previous issues from our archive on the News page.
Click headline for the printable PDF.
Insurance Q&A — LIVE STREAM LINK (active throughout the event only)
Insurance Q&A — RECORDED LINK (available Saturday afternoon, February 16, 2019)
Insurance Q&A — Post-Event Evaluation Form / Help us help you better!
Insurance Q&A — Saturday, February 16, 10:00am-12:00pm / Association Center
UNIFIED DESIGN GUIDELINES accessible HERE
BHA UNIFIED COVENANTS accessible HERE
Sign me up for BHA Weekly E-blasts, chock-full of BHI information!
Emailed directly to you every Friday.
IMPORTANT! Update your contact information with BHA (/). Also update contact information with the Village of BHI.
Hurricane Florence — Resources for Property Owners
Community Potluck Dinner — Monday, February 18, 6:00pm / Association Center
Shag Dance Classes — Wednesdays, February 27 through March 20, 6:00-7:30pm / Association Center (Pre-registration required)
Card Making Class — Wednesday, March 6, 2-5pm / Association Center
Mondays & Wednesdays 11:45am to 1:00pm
Tuesdays & Thursdays 10:45am to 11:45am
Village of Bald Head Island — Vision 2025
Click headline to go to a list of Old Baldy Events
BHI Conservancy Events & Activities
Check out all there is to do at the Conservancy by clicking on this headline
Click HERE or Events Tab to see full events Calendar!
On top menu bar