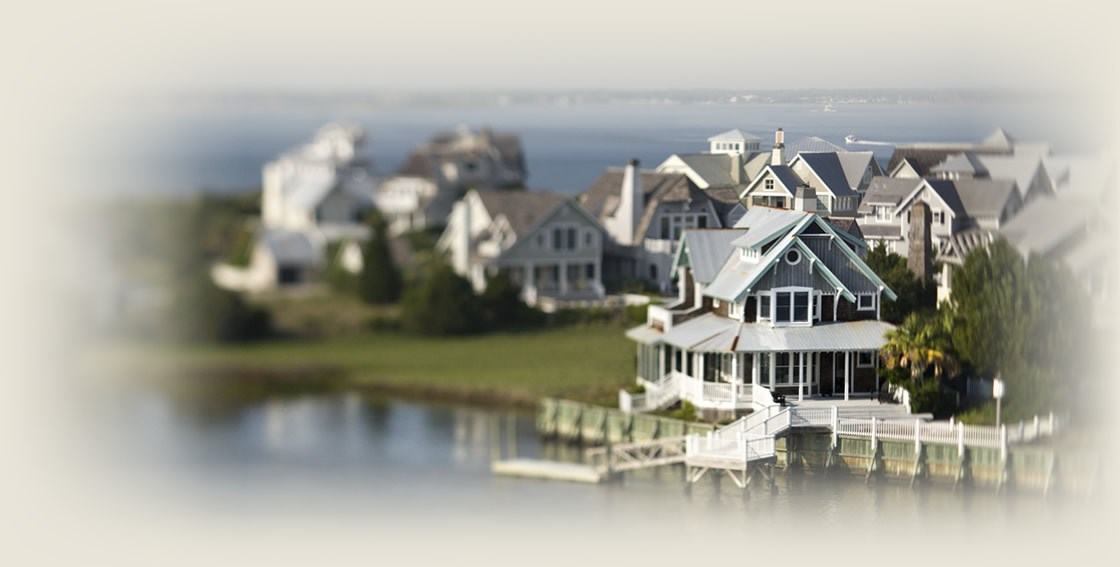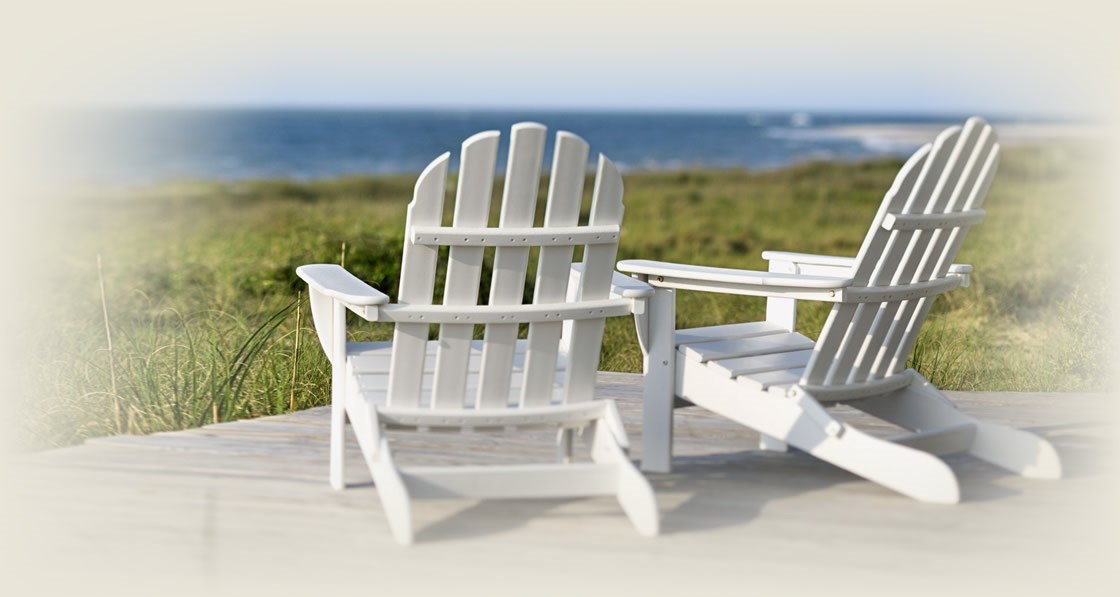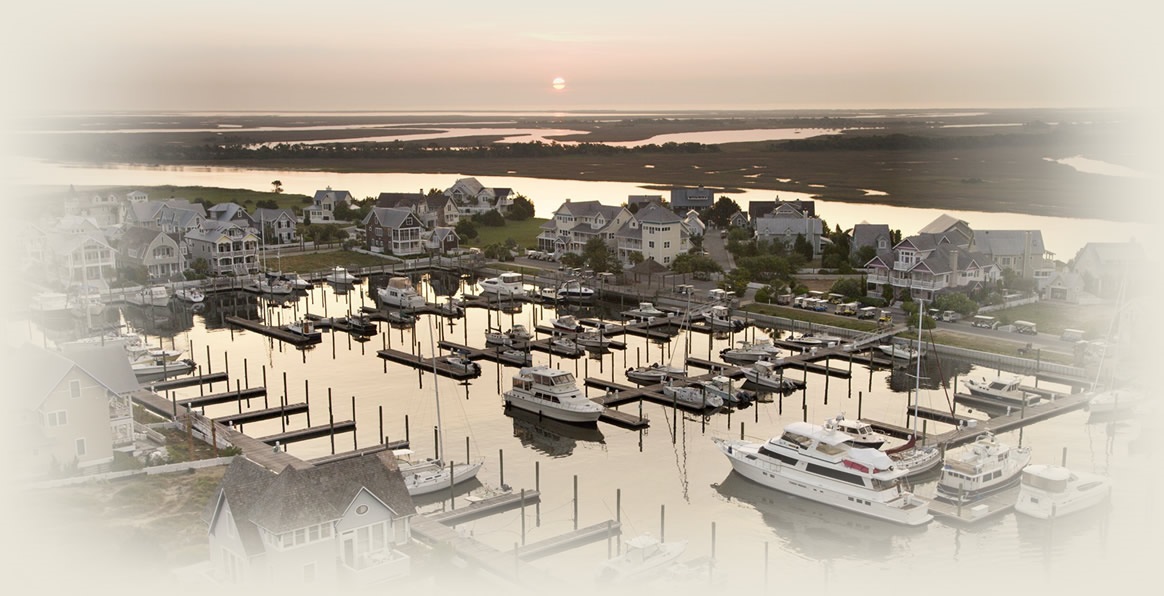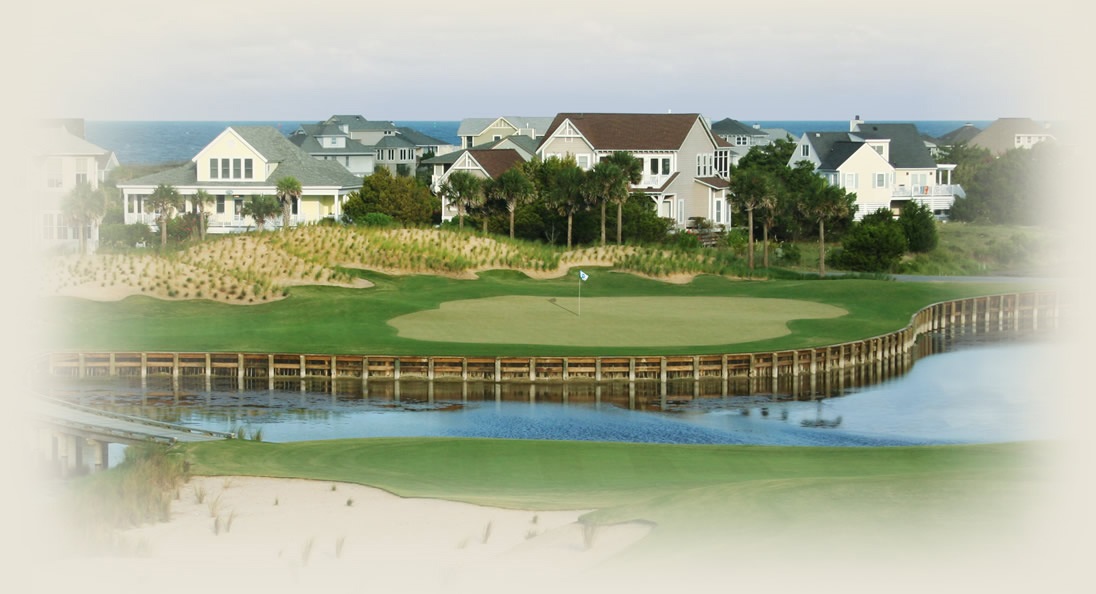 Providing Leadership and
News to the Community
The mission of the Bald Head Association is to provide leadership on behalf of our members through community advocacy, communication with and for our members and activities that sustain the values and attributes that make Bald Head Island unique.
In pursuit of this mission our guiding principles are:
• effective management of our covenants, design guidelines and common areas
• contribution to a well-informed public
• promotion of environmental stewardship
• encouragement of volunteerism and broad participation
• sound financial stewardship
• close cooperation with other island entities
• promotion of a long-term vision and strategy for quality of life
Featured Events
Check out our new Island Report online
roll mouse over image
Trick or Treat on island
Friday, October 31st (the real Halloween) Many island businesses will also be hosting kids for trick or treating. Those participating will be Bald Head Association, BHI Limited Rental Relations office, Bald Head Blues, Maritime Market, Project Works, Room Service and Turtle Central. Please plan to arrive during regular business hours.
Birding on Bald Head
Saturday, November 1 at 10am
Tree of Hope
Sunday, November 2 at 10am in Chapel
Cosmos and Cocoa
Sunday, November 2 at 10am in Chapel 7 pm BHIConservancy
Yoga
Mondays & Wednesdays 11:45am
Pilates
Tuesdays & Thursdays 8:45am
Card Making Class
Wednesday, September 3, at 2pm
American Mah Jongg
Thursdays from 1pm-4pm at AC
Library Service
Tuesdays 10am
Click on Events Tab to see full events Calendar!
On top menu bar