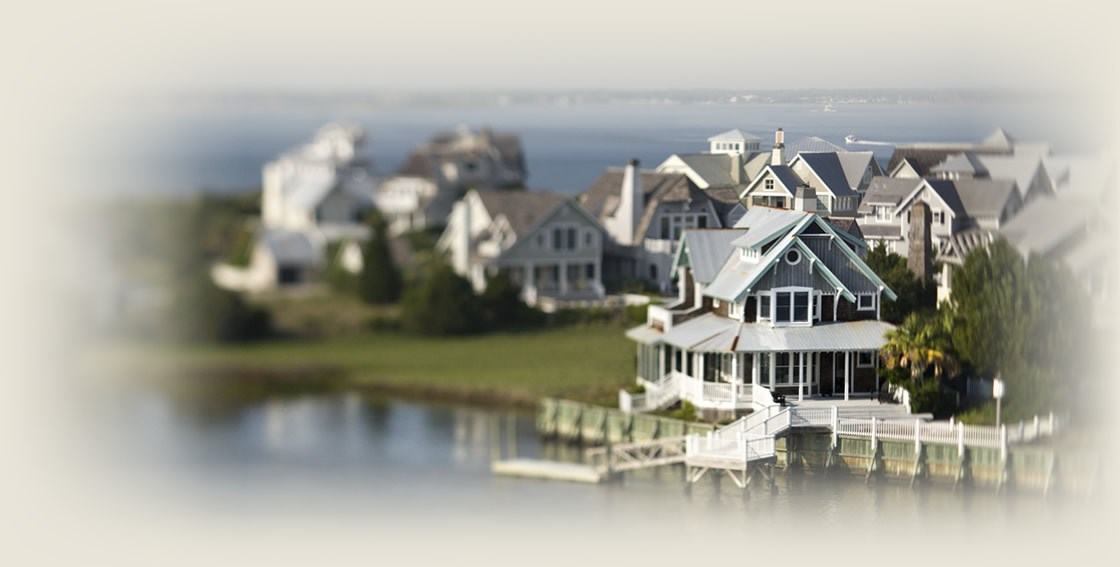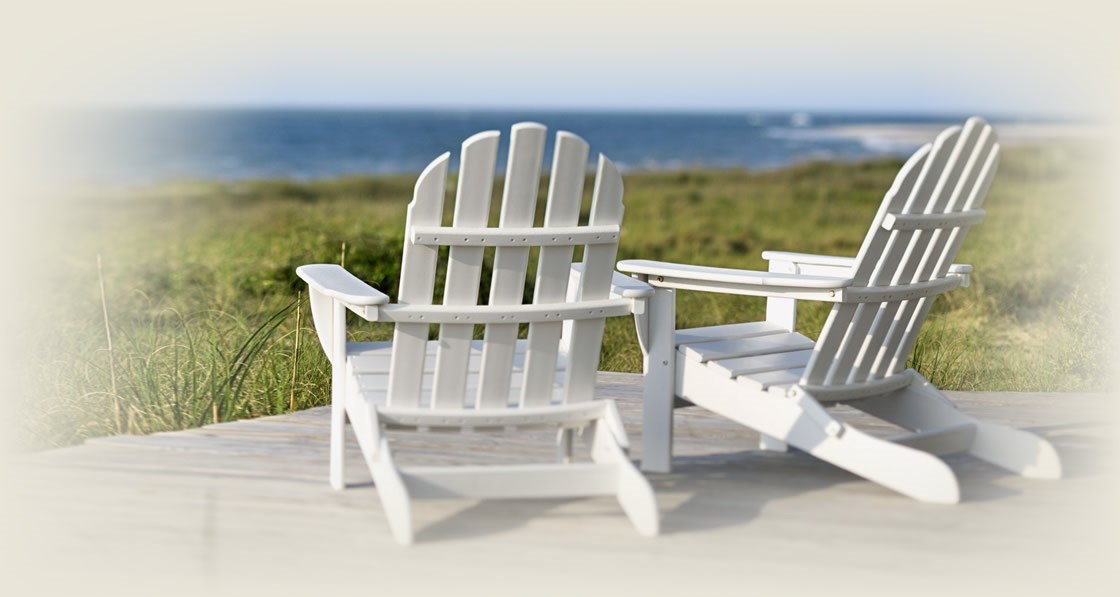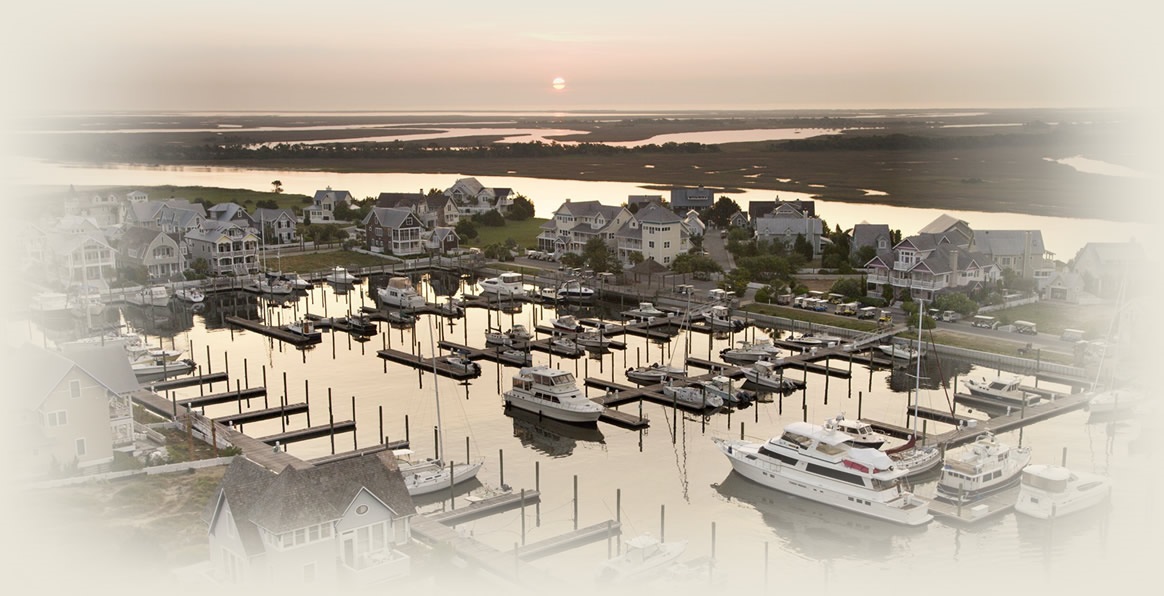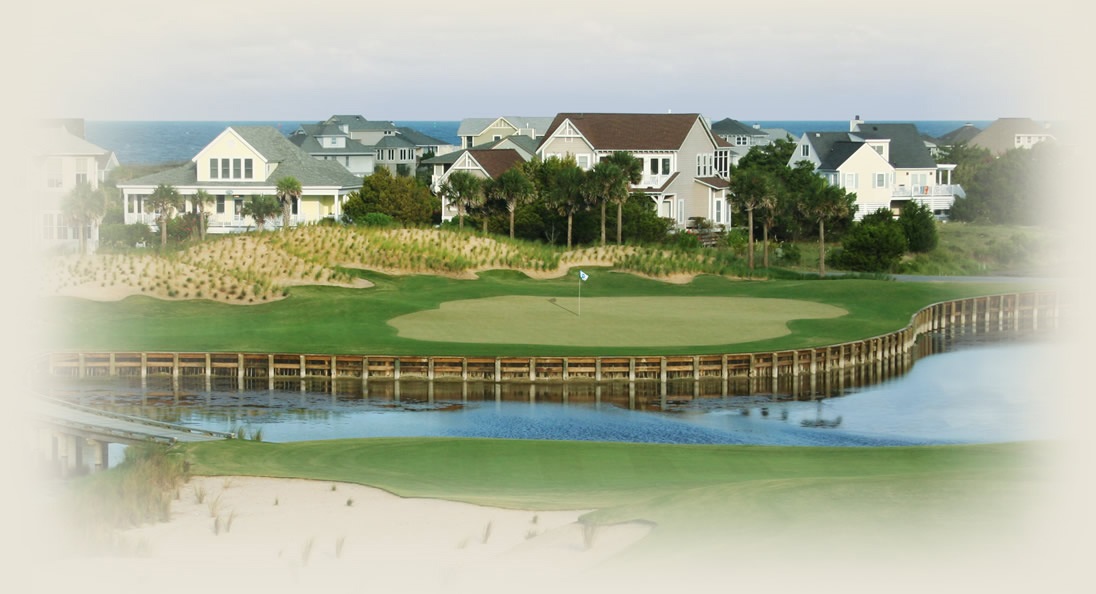 Providing Leadership and
News to the Community
The mission of the Bald Head Association is to provide leadership on behalf of our members through community advocacy, communication with and for our members and activities that sustain the values and attributes that make Bald Head Island unique.
In pursuit of this mission our guiding principles are:
• effective management of our covenants, design guidelines and common areas
• contribution to a well-informed public
• promotion of environmental stewardship
• encouragement of volunteerism and broad participation
• sound financial stewardship
• close cooperation with other island entities
• promotion of a long-term vision and strategy for quality of life
Featured Events
click on image above for the latest Island Report
Friday, November 28 10 a.m.-5 p.m. Bald Head Island Artisans Show and Sale at the BHI Club
Numerous unique handcrafted items created by island artisans will be on display. Jewelry lovers will be thrilled with the beautiful handcrafted jewelry with semi-precious stones, pearls, shells and fine glass. A variety of fabric art such as home décor, wall hangings, aprons, scarves, purses, quilts, handbags and tote bags are perfect holiday presents. Children's clothing and gifts including outfits for American Girl dolls will be for sale. Birdhouses replicas of BHI historical buildings and
Saturday, November 22 Yoga Workshop 10:00 am - 12:00 pm Generator Society Hall
Betsy Helton Kimmel is offering a Gentle Yoga and Stretching Workshop
Friday, Nov. 28th & Saturday, Nov. 29th 10am-5pm BHA's Association Center
Smith Island Art League Thanksgiving Show and Sale
Friday, November 28th from 11am – 4pm
Public Safety Department will be hosting a Drug Take Back program. Any medications that people would like to have disposed of will be accepted.
Check out our new Island Report online
roll mouse over image
Yoga
Mondays & Wednesdays 11:45am
Pilates
Tuesdays & Thursdays 8:45am
Card Making Class
Wednesdays, December 3rd and 10th, at 2pm
American Mah Jongg
Thursdays from 1pm-4pm at AC
Library Service
Tuesdays 10am
Click on Events Tab to see full events Calendar!
On top menu bar